In the world of technology, there is a revolution almost every day
Your company must keep up with the constant technological changes. In this process you will be supported by our CTO, which will not only ensure innovation within the company, but will also help the company build relationships with customers.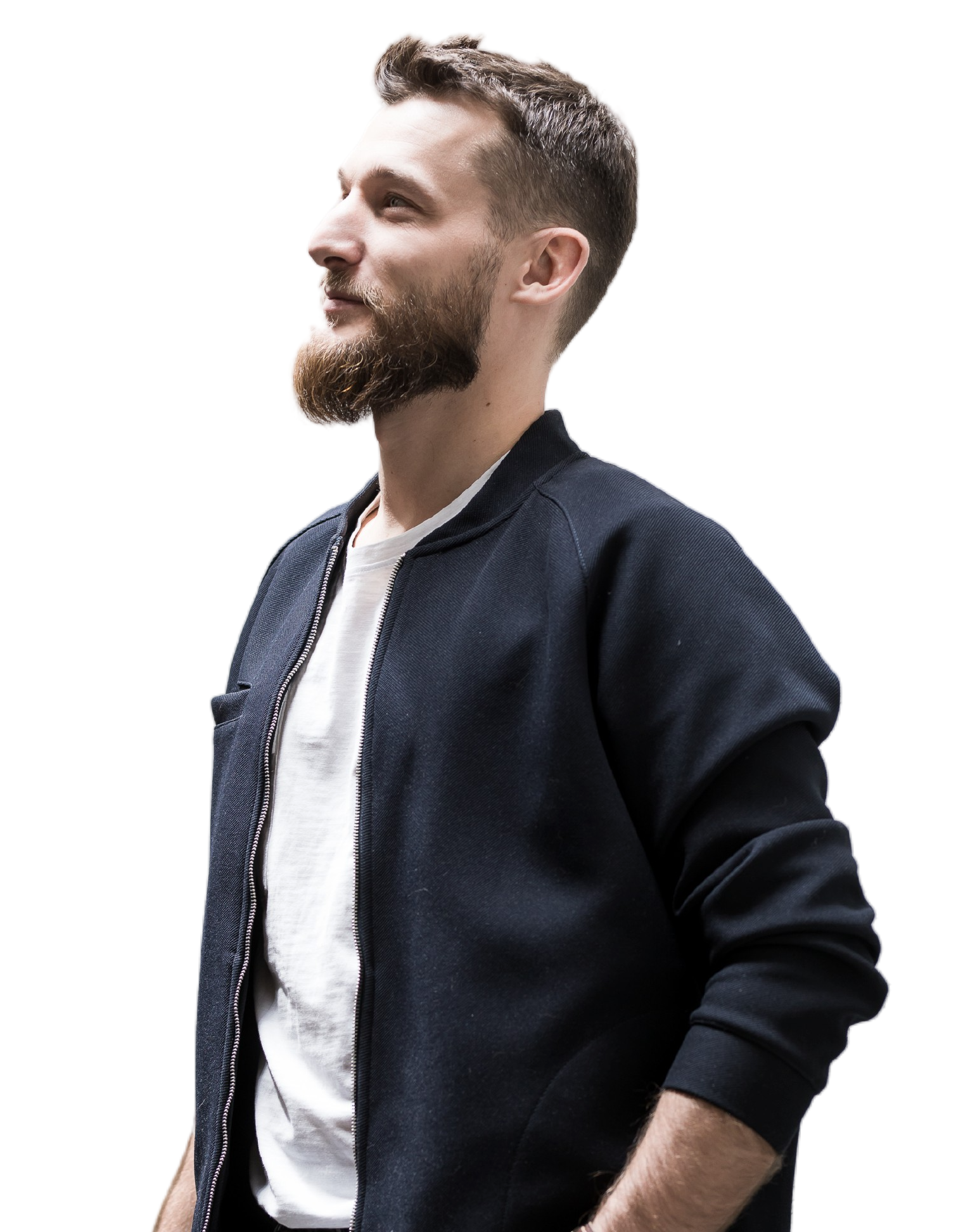 The acronym CTO stands for Chief Technology Officer. The person in this position supervises the technological development of the company and is responsible for its technological development.
Our expert has not only advanced technological knowledge but also business, sales and marketing knowledge. He looks at business through the prism of technology, and at technology through the prism of business. Thanks to his focus on the latest and best solutions he is able to take full advantage of them and increase company's profits.
Why do you need an external CTO?
Many of the people who run their businesses are under the false impression that they will be able to successfully take over the responsibilities of the CTO. Nothing could be further from the truth! A CTO is not optional, but an indispensable person if you want to develop your company and product technology. Our expert is the leader and authority you can confidently turn to if you lack specialized knowledge.
Our CTO will improve processes at the interface between technology and business in your company. With support, you and your employees will be able to focus on customer needs, business and current tasks. He will assess your business potential and help you better understand the technologies and the changes and directions in which the technological transformation is taking place. 
A proven way to be successful
Quotiss is a practical software for freight forwarders, which simplifies the process of rate management, automates freight offers and speeds it up greatly. It is a tool for valuing sea, land and air transport, from container sizes to general cargo. 
The project is a response to the demand in the logistics industry for a quotation tool, the concept of which emerged  in the minds of its founders. The meeting with the CTO from Da Vinci Studio allowed to design a technical solution that would meet these requirements. DVS is responsible for the whole technical side of the project development, as well as for project management.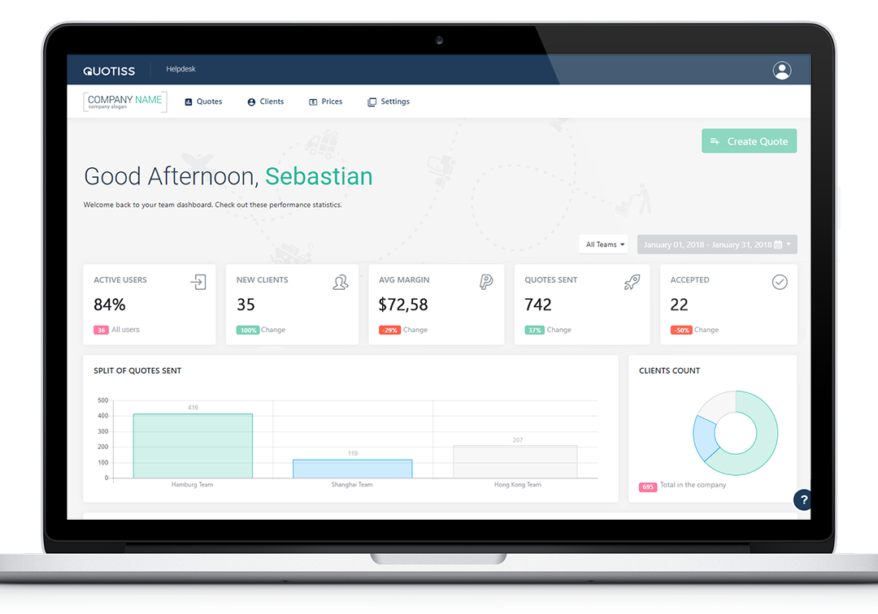 At the time of creating Quotiss there was no other technical solution of this kind. The work was carried out using Excel sheets, where the time to complete the task was very long and the number of errors was significant. 
Da Vinci Studio prepared a MVP in a short period of time, which was met with a positive response from the market. Then we proceeded to the implementation of a full-scale solution, which was developed in an iterative mode, according to the principles of Scrum methodology. 
The system of the mass sending of updated rates, eliminates the problem of multiple fee conversions, with frequently changing prices in the transport services market. The complex routing system allows finding connections from zip code to zip code between countries, including any charges.
Companies using the software Quotiss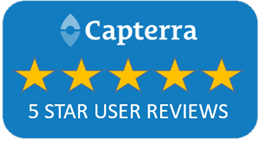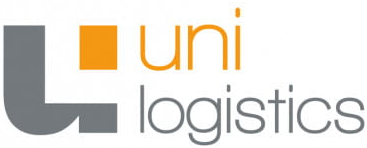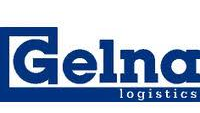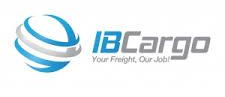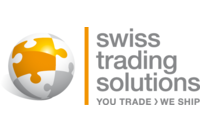 "The app was completed in a timely manner and met the requirements set by the client. Da Vinci Studio establishes a seamless workflow through effective communication and customer service. The team is hard-working, knowledgeable, and attentive." - Marcin Zarzecki, CEO of Quotiss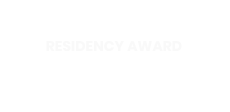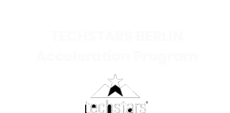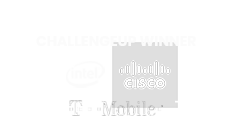 We are a team of enthusiastic, passionate and experienced programming developers who have set themselves the primary goal of increasing the profitability of their customers' businesses through continuous development and improvement of IT solutions. 
As part of our partnership we will carry out a detailed technological validation of the company's needs or a start-up idea, match the best solutions, and implement the final product in the MVP model. Choosing Da Vinci Studio as your partner, you can fully count on us at every stage of collaboration. We will be happy to share with you the knowledge, experience and contacts that we have gained over the years and which we have translated into effective action. Using our mentoring support, you will achieve your goals faster and avoid unnecessary mistakes.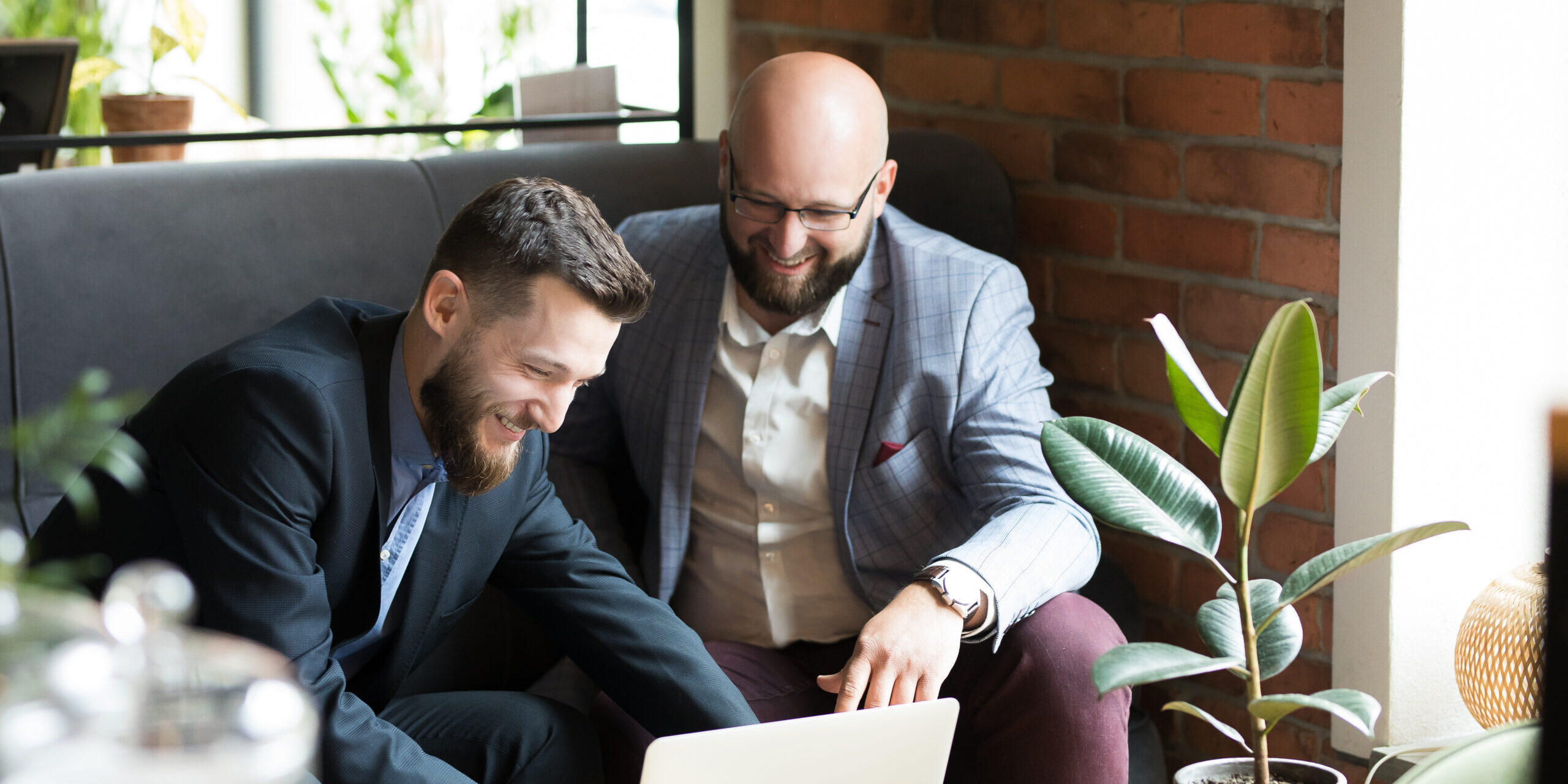 CTO Da Vinci Studio, Michał Polak, helps get startups on the right track. Thanks to his understanding of technological trends and vast knowledge of conducting IT projects, he supports clients in achieving their business goals. Michał has successfully represented our company in many acceleration programs. The most important ones include TechStars, ChallengeUp and Google for Startup.
CEO Da Vinci Studio, Wojciech Bachta, collaborates with many organizations by training in marketing, sales, motivation, communication, e-commerce and self-efficiency. He runs courses and trainings. He is an advocate of agile project management methods, and at work he emphasizes the culture of sharing knowledge and experience.
Are you a startup, a technology company, or maybe you are just looking for technology support?
Let's talk!

Fill out the form and we will contact and answer all your questions or contact us directly:
mpolak@davinci-studio.eu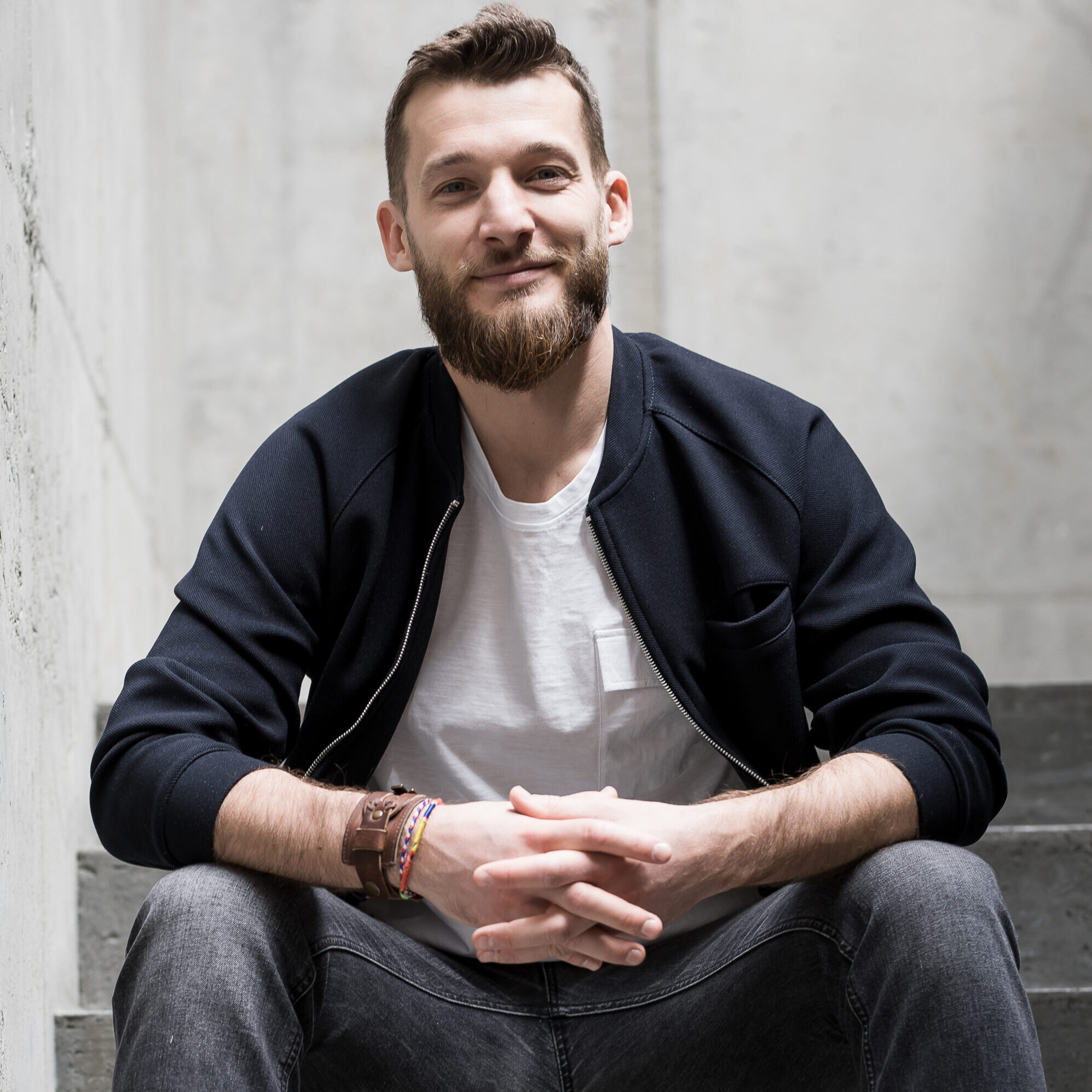 Da Vinci  Studio sp. z o. o.
ul. Chmielna 2 lok. 31
00-020 Warszawa
Da Vinci  Studio sp. z o. o.
ul. Chmielna 2 lok. 31
00-020 Warszawa